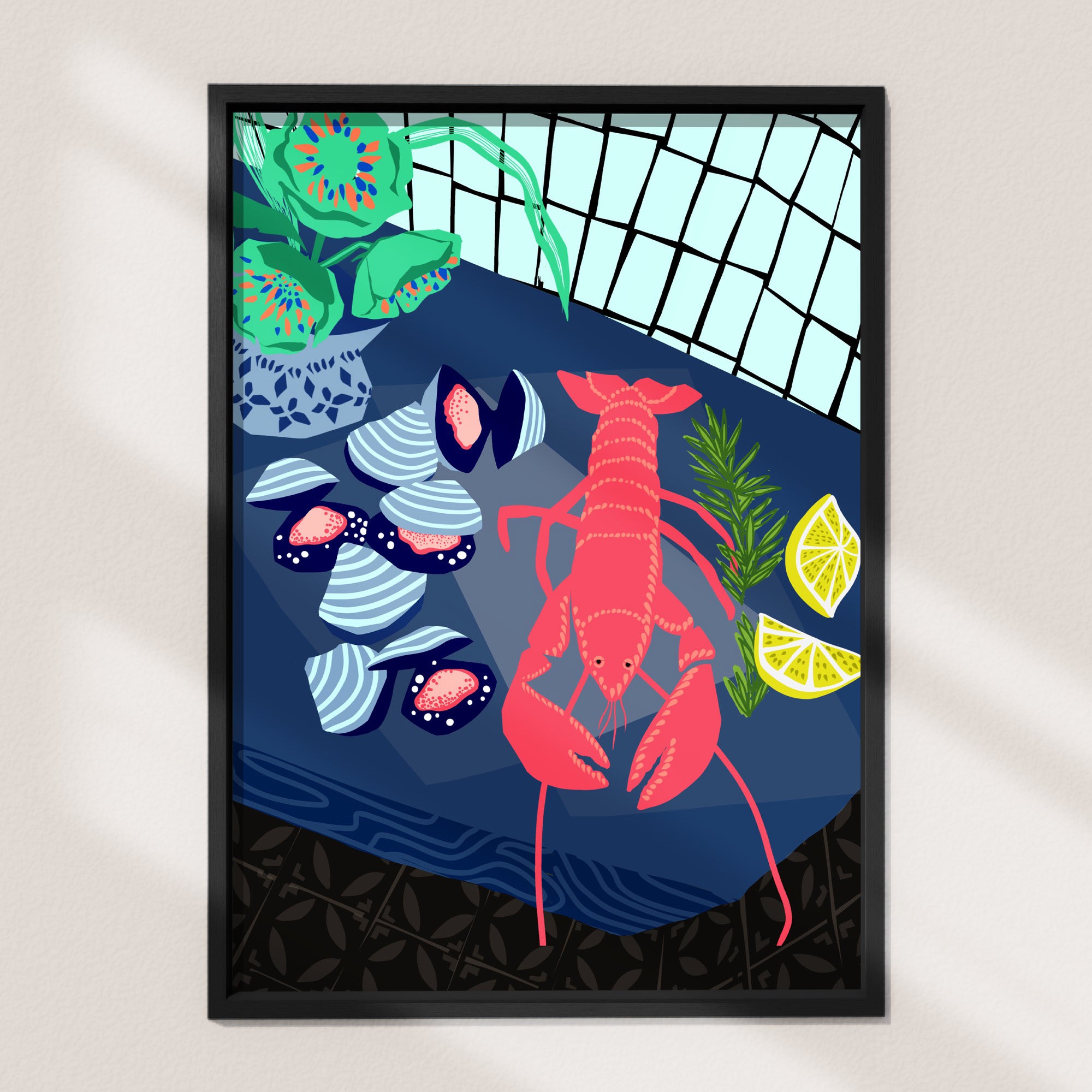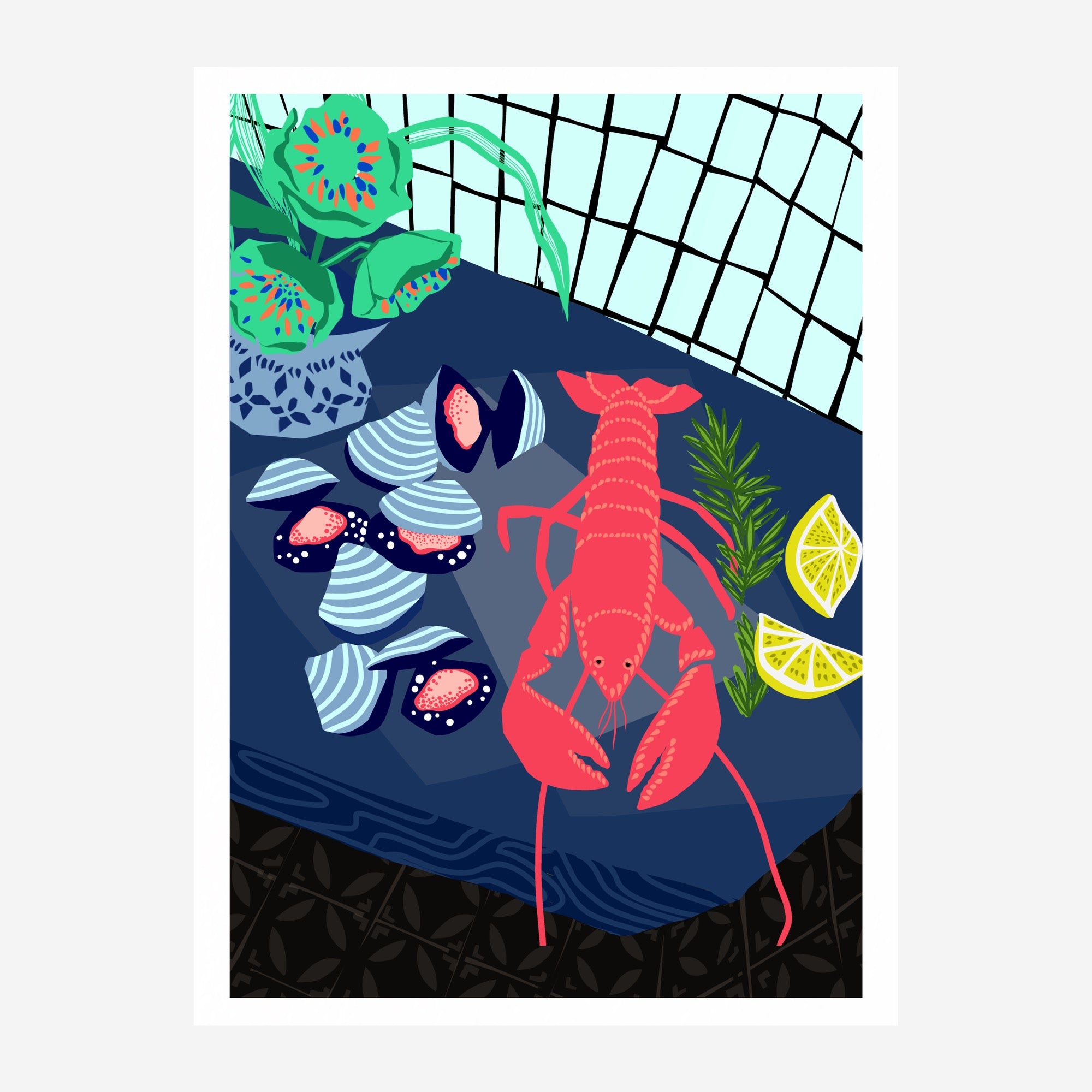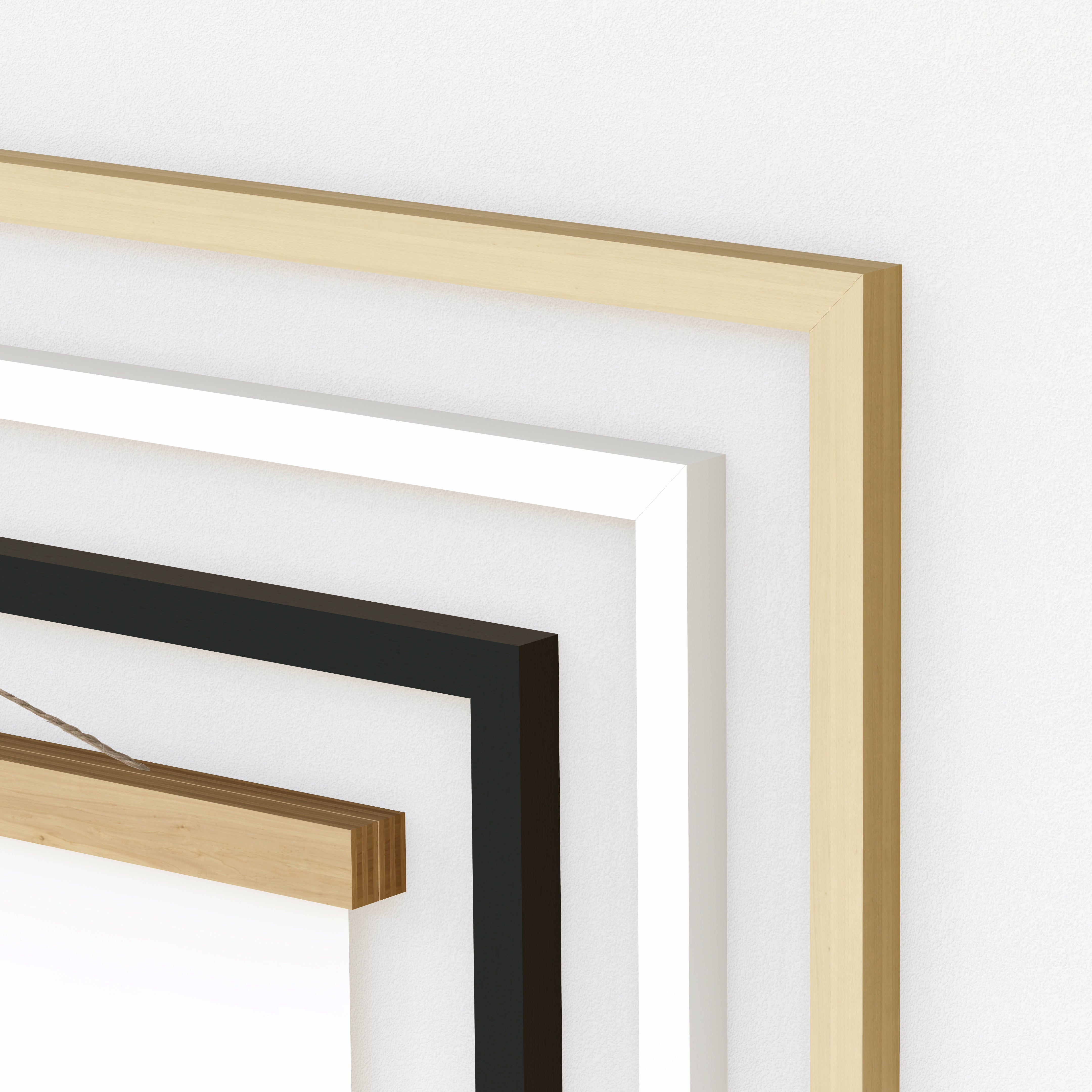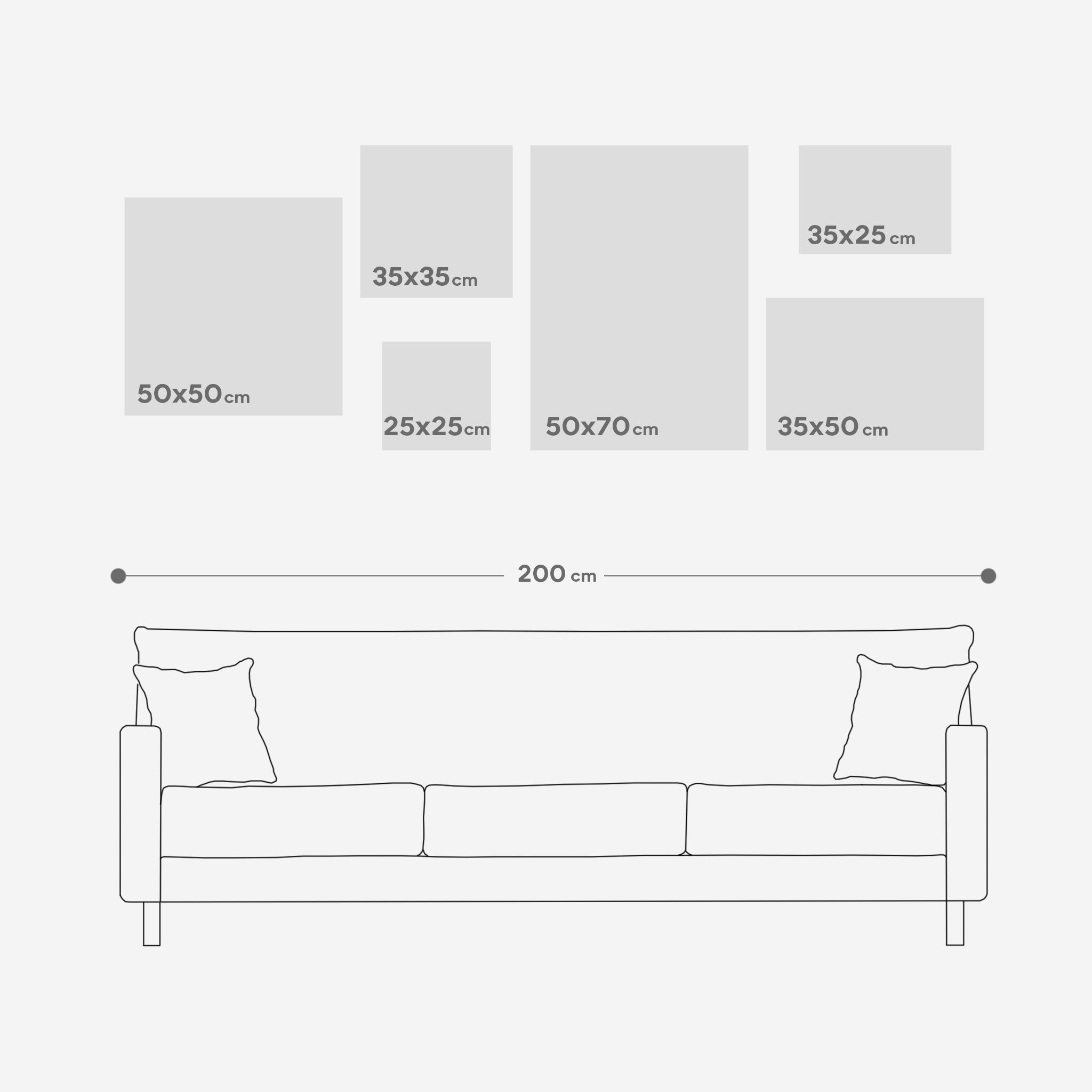 Poster
Limited Edition of 20.

Printed with inkjet printer on 230 g matte coated paper.

Available in three sizes: 50x70 cm, 35x50 cm, 25x35 cm.

Matted for easy framing.
Frame
Regular wooden frame or magnet wooden frame options.
Framed without matting with clear glass protector in three colors: black, white and natural. Frame width is 1.5 cm.
Regular framed product is shipped in a flat cardboard box. Magnet frame is shipped in a poster

tube with the artwork.
The edition number and the artist stamp are indicated at the back of the artwork. An additional limited edition card is sent with the framed works.